Topic: building completion
Move in was July 29, 2006. That was 2 years, 9-1/2 months ago. Our family has increased by one. He was born almost three months after we moved in.
We can't be any happier. You can visit us now at our current site. Thanks for watching our home being built!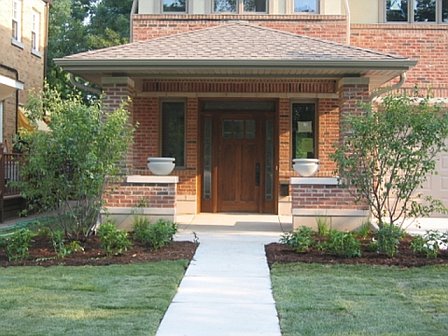 Posted by julietiu at 08:05 CDT
Updated: 14 May 2009 08:08 CDT